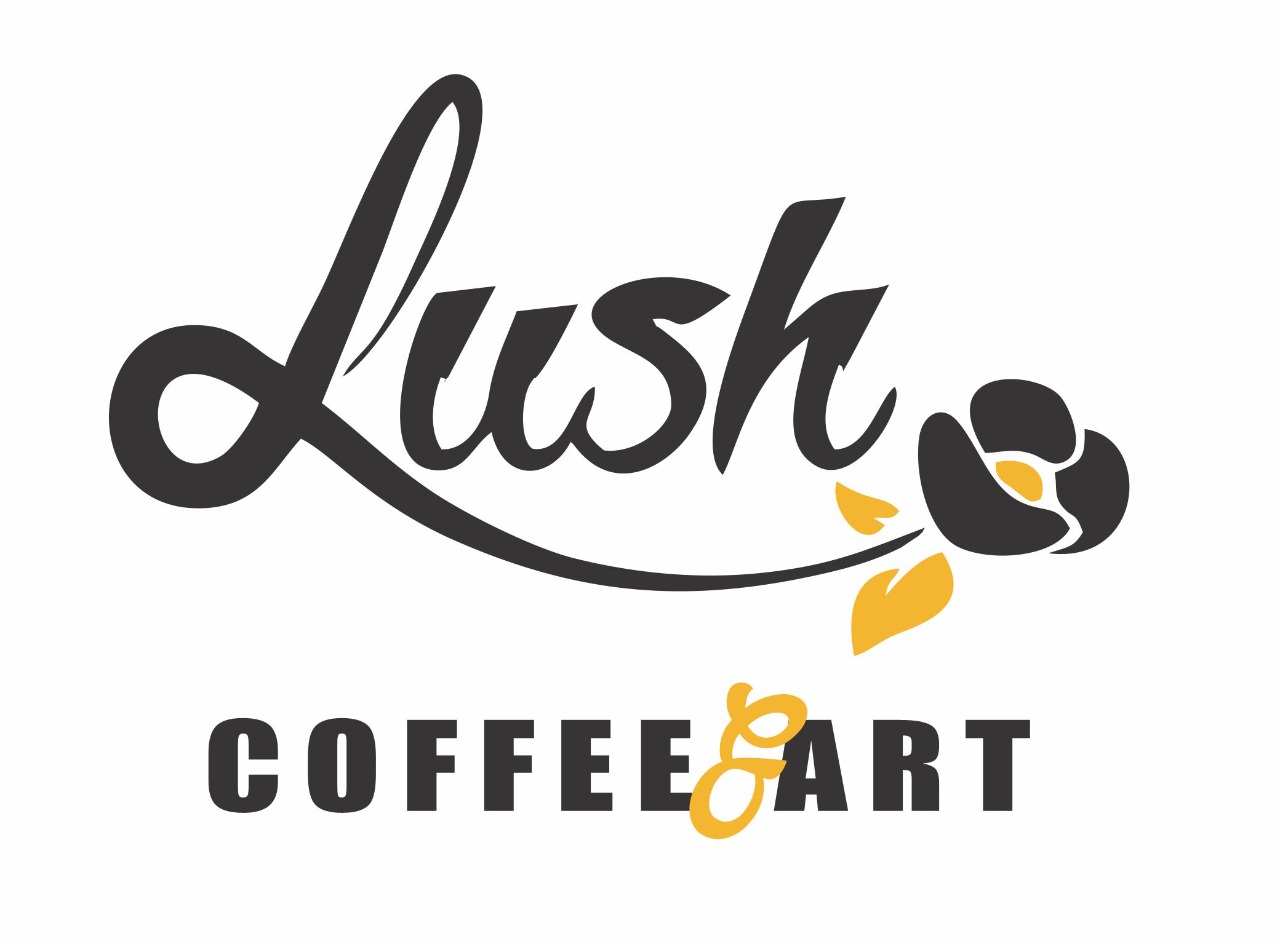 Lush Coffee and Art
Lush  is a coffee shop with a "moving" art gallery, every month there will be a new theme(of art and new artists) in the shop. Last month's art will move out and new art will move on to the walls.
Lush is the perfect place for a Mom to bring her kids for a quick meal and great fun! Moms can enjoy a coffee with friends while the kids play safely under their noses.
Kids play free!!
The coffee shop will be selling take aways.
Lush will also be the perfect venue for birthday  parties,  baby and bridal showers, or small functions.
Trading hours:
Mondays closed
Tues – Sat open from 8am-16h30pm
Sun 9am-13h00pm
KIDS PLAY AREA
Our Kids area is ideal for kids parties and to keep the kiddies busy while you browse through our nursery.
Our Kids Area includes:
Jungle Gyms
Sandpit
Swings
and more
PET SHOP
Our Pet Shop Includes
Pet Food
Pet Consumables
Pet Accessories
and more
GARDENING SUPPLIES
Our Gardening Supplies Include
Pots
Garden Decor
Gardening Consumables
Gardening Tools
and more